Copperbots Remotes Pack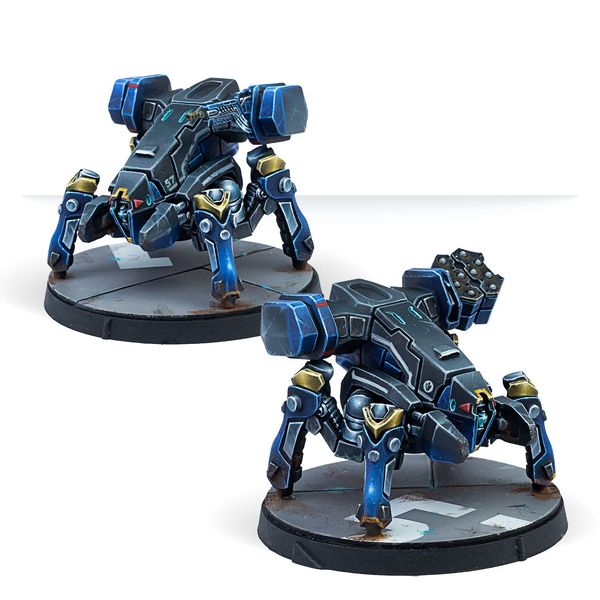 Description
Released On: 31.08.2020

When SWORDFOR resolved to replace its ancient and now almost obsolete Yaogongju Remotes, it turned its gaze towards the Rebots used by the SSS. Nonetheless, SWORDFOR demanded a series of modifications to the units used by the SSS to adapt them to law enforcement requirements.


Contains:



Model supplied unpainted, and may also require assembly.