Ekdromoi (Combi Rifle)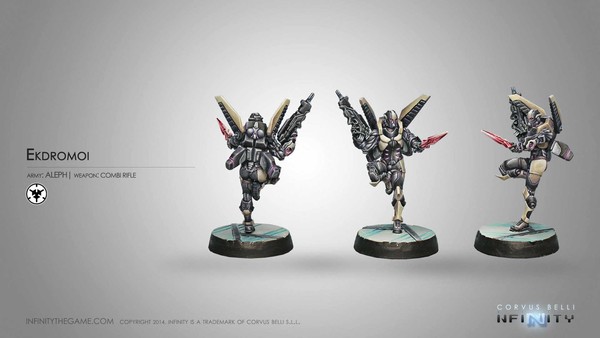 Description
The Ekdromoi were the light hoplites of the Ancient Greek Infantry. The current Ekdromoi carry on this tradition as a rapid intervention and assault unit.
Deployed ahead of the main force, behind enemy lines, they excel at capturing enemy high ranking officers and taking objectives.


Contains:
1x Ekdromos (Combi Rifle)

Model supplied unpainted, and may also require assembly.
Properties