Evil Baby Orphanage: Crayon Manifesto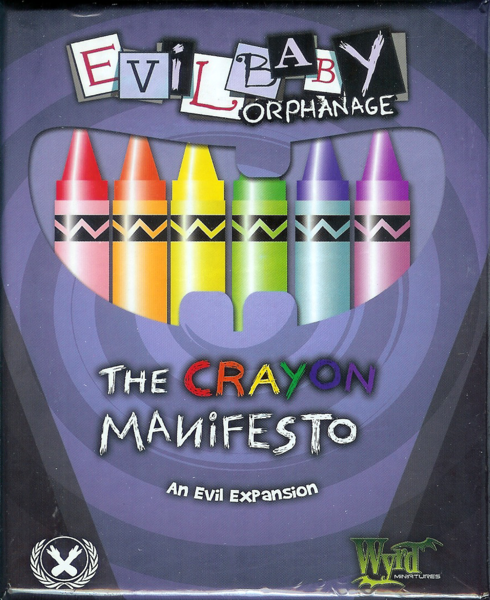 Description
10 Time Nanny Cards
5 Toy Cards
20 Action Cards
15 New Unique Babies
1 Time Machine Card

Requires base game to play.

The Crayon Manifesto is a supplement to the Evil Baby Orphanage card game. It introduces Time Nanny cards which give players alternate win conditions or special abilities, adding a whole new layer to the game! Be careful, there are also fifteen brand new toddlers to terrorize your orphanage.



Properties