Generalist Upgrade Deck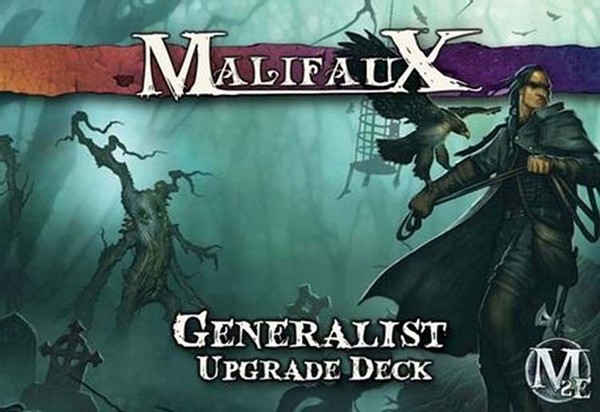 Description
A great tool for any Malifaux player, this card deck contains all the Upgrades listed in the "General" sections of the Crossroads and M2E Core books, giving you every Faction's General Upgrades in one convenient place. This reminds you and shows to all players who or what have been given which particular enhancement.
These Upgrades are tournament legal and will allow you to elevate your game to an all new level. 
Contain 136 unique Upgrades which are designed to be used to enhance your Malifaux crews.
Properties