Model Air - Airbrush Cleaner 200ml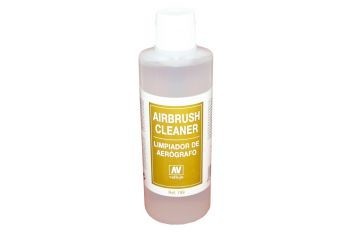 Description
This airbrush cleaner is an indispensable product for cleaning your airbrush between colours. It eliminiates all other colours used while also lunricating the interior of the airbrush without damaging the mechanism.


This bottle includes 200ml of airbrush cleaner.


Please note that due to the nature of this product, it can only be shipped by Courier.


Properties