Nomads Action Pack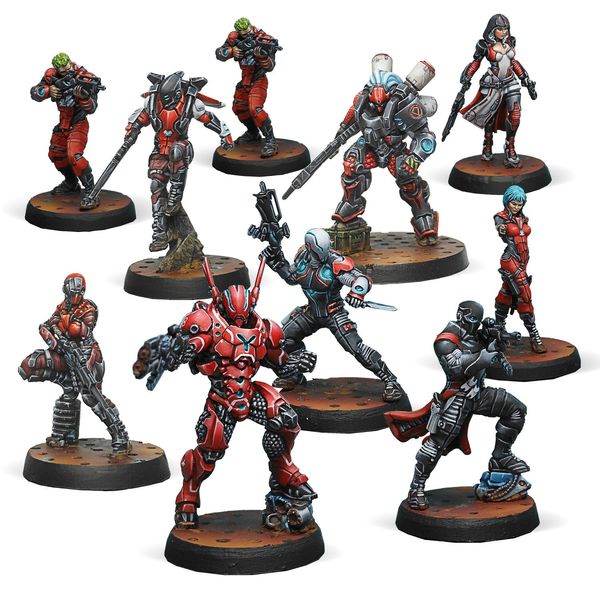 Description
Released On: 31.08.2020

Nomads are those who, for a variety of reasons, have shunned planetary society, both philosophically and physically, by taking up residence in one of the enormous space vessels that roam the Sphere.


The perfect box to start collecting and playing with the Nomads Army.


Contains:


Please note:


One Nomads Action Pack supplied.
Miniatures are supplied unpainted and some assembly may be required.