Oxfordian Mages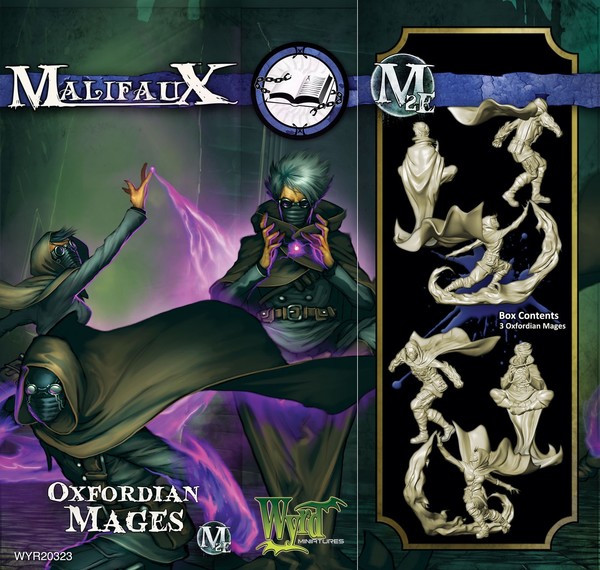 Description
The closest thing you will get to magical shooting, the Oxfordian Mages are the ultimate quick draw casters in the game. They can do a fair amount of of damage themselves and with a 0 action ability to create soulstones for their master, they really bring your gang together and make them work efficiently.
An Arcanist faction set, containing three 32mm 'heroic' scale miniatures made of high quality plastic, Stat Cards and Upgrades.
This pack includes 3 plastic miniatures.
Please Note: Models are supplied unpainted and some assembly may be required.
Properties