Pale Rider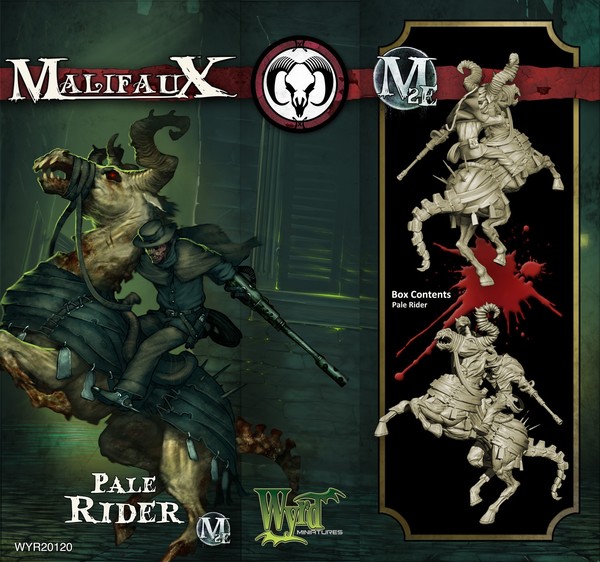 Description
The Pale rider is a very versatile minion, all depending on how you upgrade him. Being fast and mobile, you can either use him as a hard hitting combatant or as a resilient and fast scheme dropper.
A Guild crew member, containing one 32mm 'heroic' scale miniature made of high quality plastic, Stat Cards and Upgrades
This pack includes 1 plastic miniatures.
Please Note: Models are supplied unpainted and some assembly may be required.
Properties