Ruined Stone Walls Sections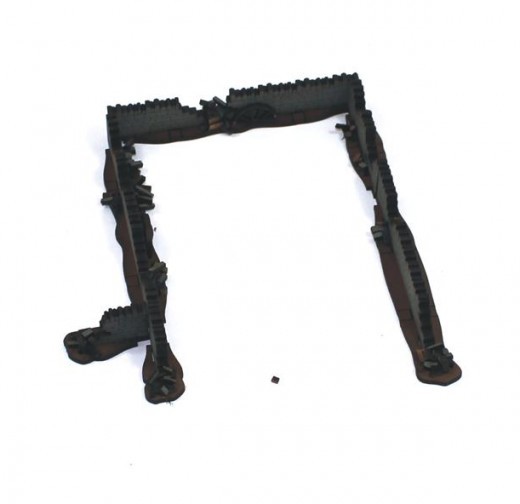 Description
Ruined Stone Walls
These walls are perfect for defensive positions and to hinder movement. This pack is fully prepainted so is ready to use as soon as they have been assembled. The only thing added to them in our pictures is PVA Glue.
Contains: 1 set of Ruined Stone Walls
Please Note:20mm Scale models supplied unassembled. 
Properties