Waldgeist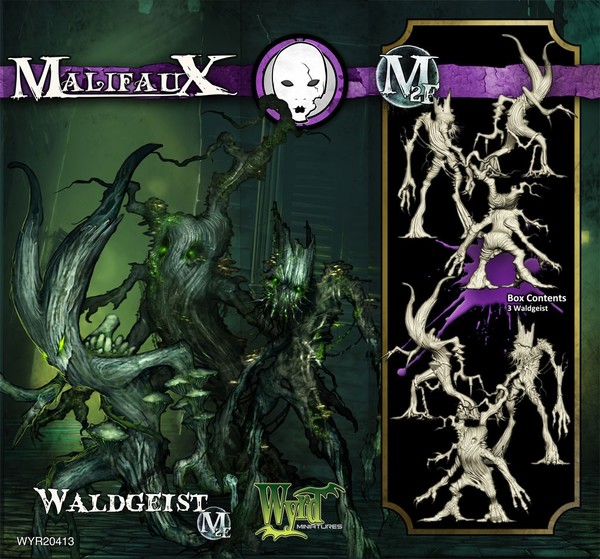 Description
Out of the forests of Malifaux comes the Waldgeist. A tough, melee oriented tree like minion, that is the only model in the game that can move terrain (specifically forests) around the board using their Uproot Spell, and giving the model a lot of benefits from being in those forests. Being able to take a hit or two and have the abilities to move line of sight blocking terrain, gives you the ability to hold key positions on the board for a while and control your games. The Neverborn are unthinkable monsters of the land, having inhuman creatures at their disposal and insidious means of dealing death to the invaders of Malifaux. This set is a great addition to any Malifaux collector with a Neverborn gang.
Contains all the parts to make three highly detailed miniatures and stat cards.
Please Note models come unpainted and assembly will be required.
Properties